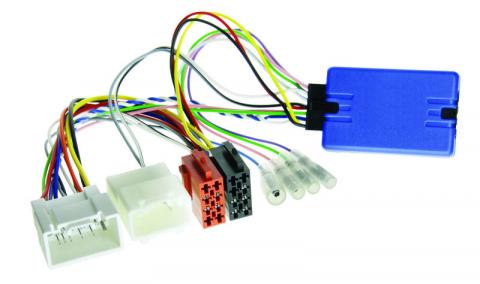 Aerpro CHMB1C Steering Wheel Control for Mitsubishi Lancer, Outlander & Peugeot 4007
This Aerpro control harness allows you to upgrade to an aftermarket head unit whilst maintaining the use of your factory steering wheel controls. Steering controls are considered a primary harness and will require a secondary harness and patch lead to be used in conjunction for plug and play.
Plug and play
Retains the factory Steering wheel controls
Contact us, to confirm the compatibility of this product with your vehicle.